About Twin Lakes Baptist Church
At Twin Lakes Baptist Church, we are dedicated to building a strong faith community rooted in the teachings of Jesus Christ. Our mission is to create a welcoming and inclusive environment where individuals from all walks of life can come together to experience the transformative power of faith and fellowship.
Our Mission
Join us every Sunday at 10am for our dynamic and uplifting worship service. Our dedicated team of pastors and worship leaders guide our congregation through a meaningful service filled with inspiring music, powerful sermons, and heartfelt prayer.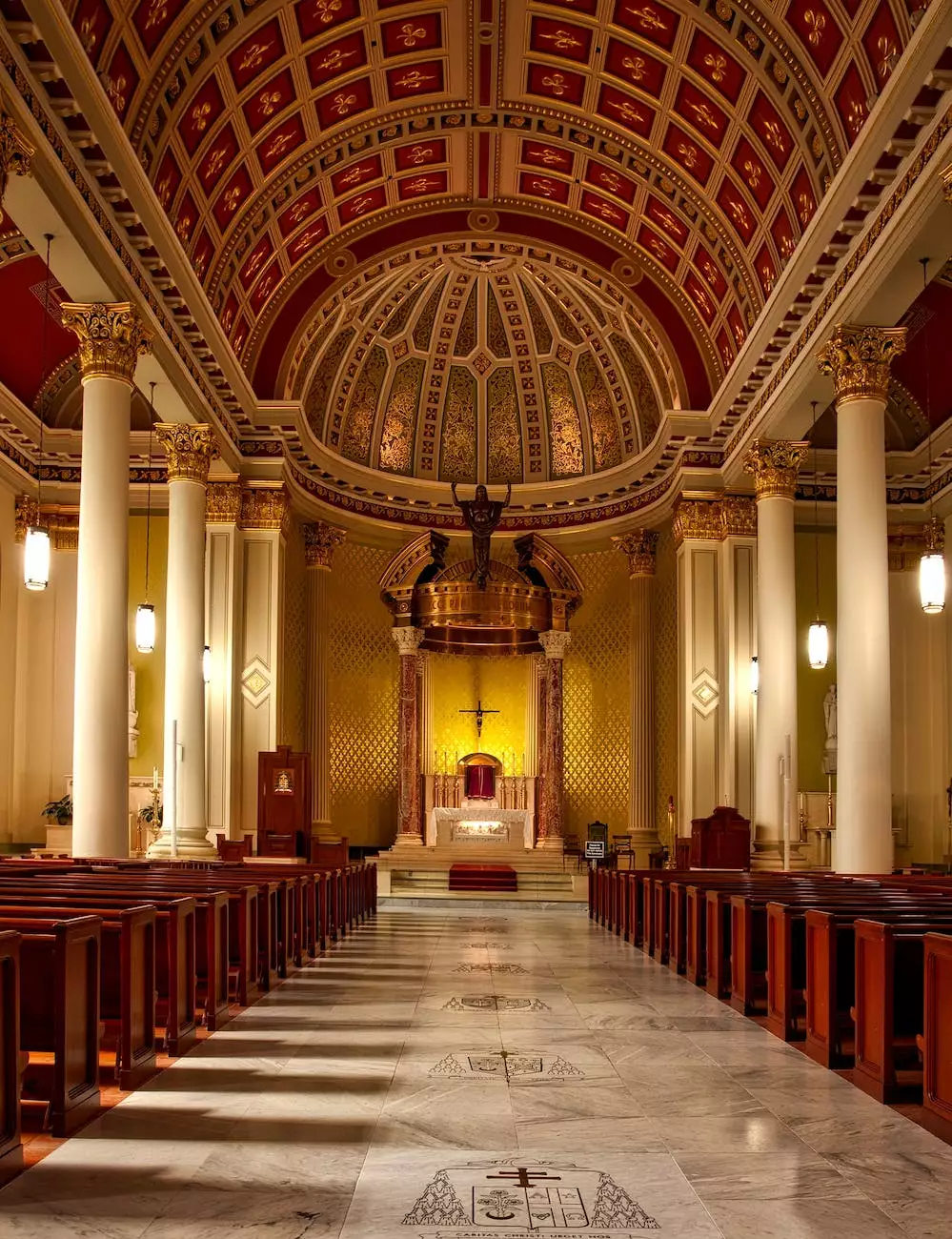 Engage in Community Outreach
As an integral part of the community, Twin Lakes Baptist Church is committed to making a positive impact on the lives of those around us. Through various outreach programs and initiatives, we actively seek ways to serve our neighbors and extend a helping hand to those in need.
Youth and Children's Ministry
We believe in nurturing the faith of our youngest members and equipping them with a strong foundation to navigate life's challenges. Our youth and children's ministry offers a range of engaging activities, including Sunday School, youth groups, and a vibrant Vacation Bible School program.
Discipleship and Bible Studies
At Twin Lakes Baptist Church, we understand the importance of growing in our faith and deepening our understanding of God's Word. We offer a variety of discipleship and Bible study opportunities for individuals of all ages and backgrounds. Join a small group, attend a Bible study, or take part in our online resources to enrich your spiritual journey.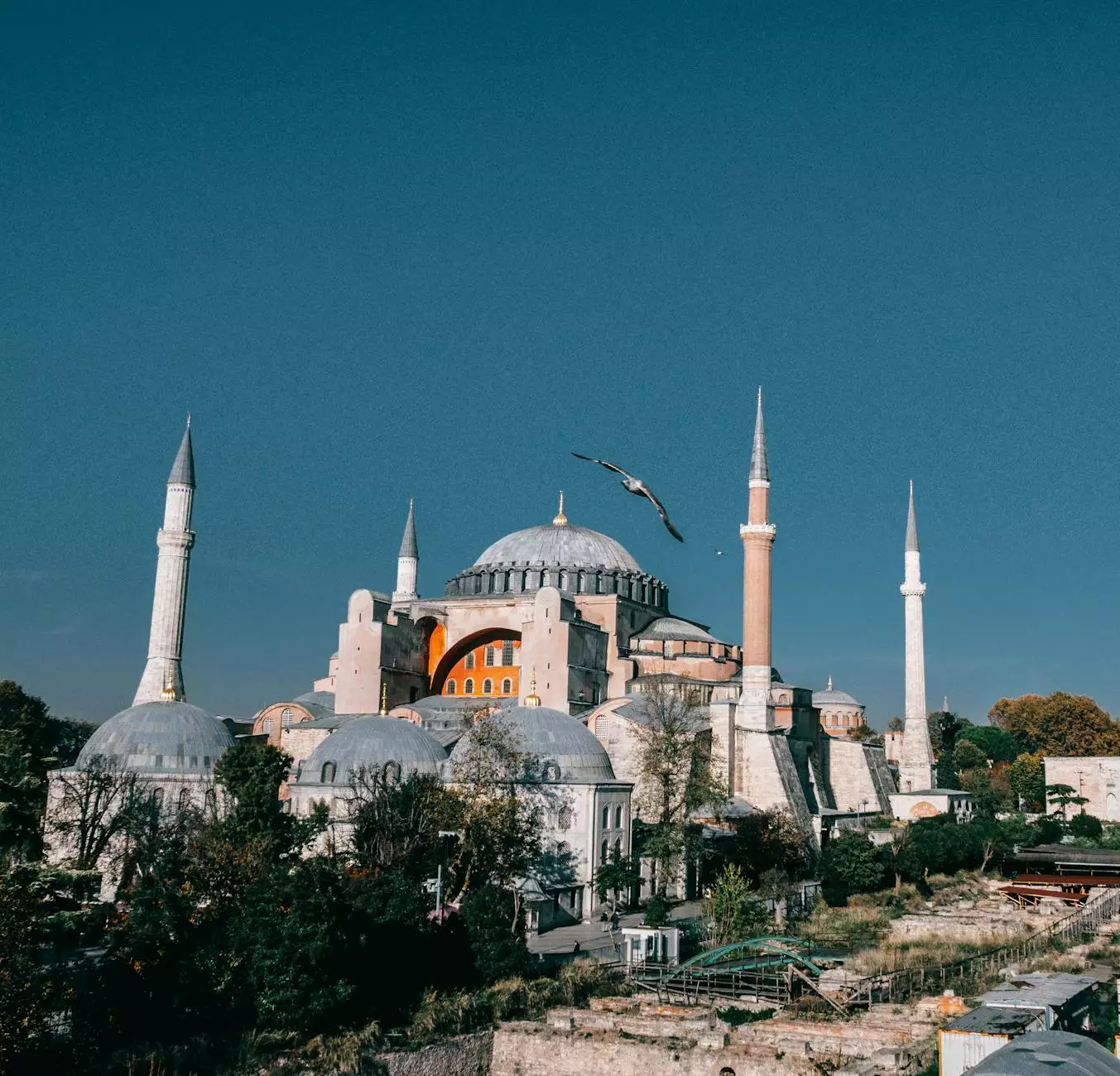 Events and Programs
Our church is a hub of activity throughout the year, hosting a wide range of events and programs aimed at fostering fellowship and spiritual growth. From community picnics and holiday celebrations to workshops and seminars, there is always something happening at Twin Lakes Baptist Church.
Get Involved
We would love for you to become part of our growing faith community. Whether you are seeking a church home, exploring your faith, or looking to get involved in meaningful ministry, Twin Lakes Baptist Church offers a warm and supportive environment where you can connect, belong, and serve.
Visit Us
Come and experience the welcoming atmosphere of Twin Lakes Baptist Church. We are located at 123 Main Street, Anytown, USA. Visit our website at twinlakesbaptist.com for more information about our services, ministries, and upcoming events. We look forward to meeting you!
Twin Lakes Baptist Church
About Us - Twin Lakes Baptist Church
Oct 8, 2021
Learn all about Twin Lakes Baptist Church - a vibrant community of faith dedicated to spreading the love of God and serving the local community. Discover our beliefs, values, and ministries. Join us for worship, fellowship, and spiritual growth.
Continue reading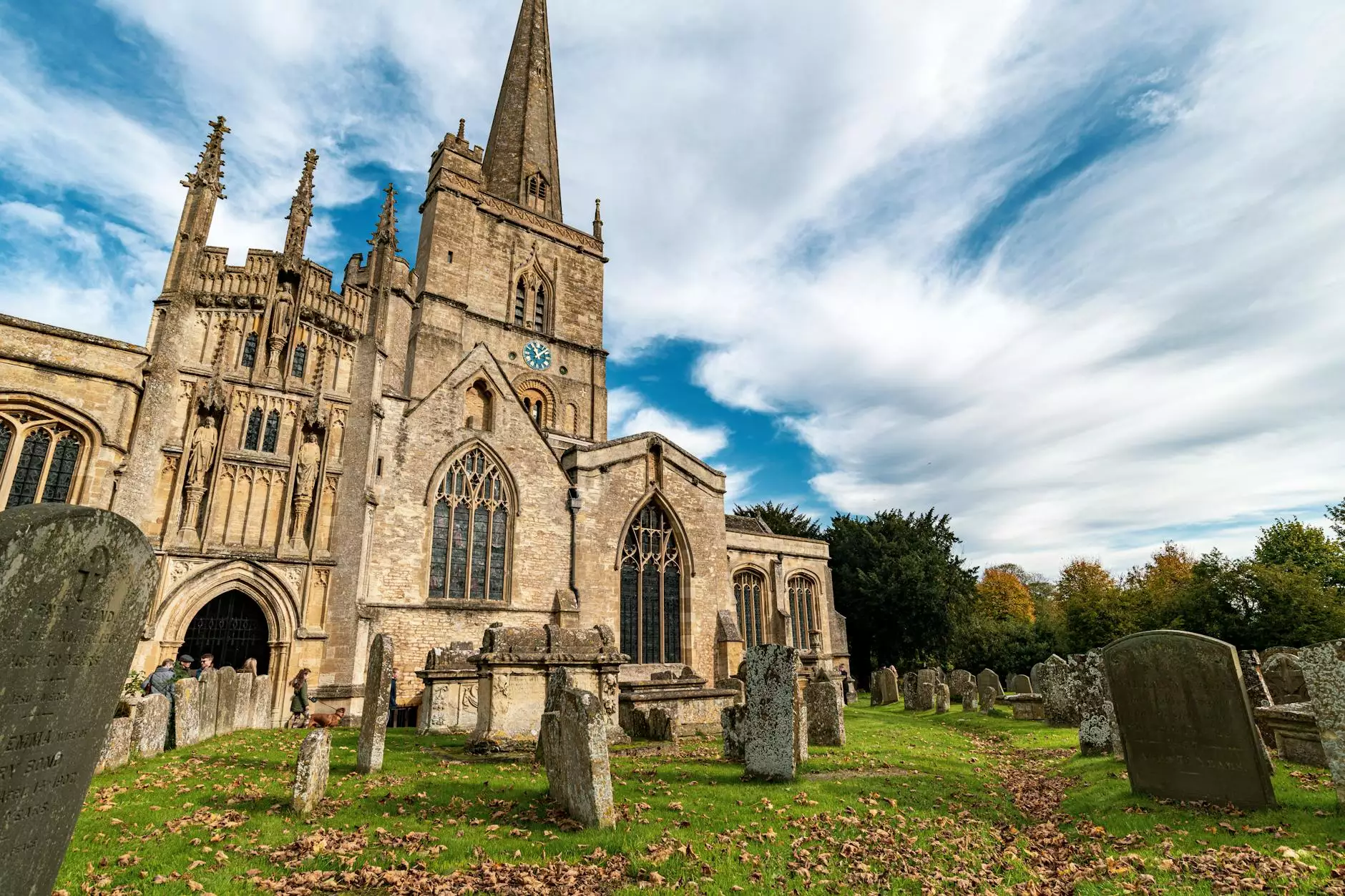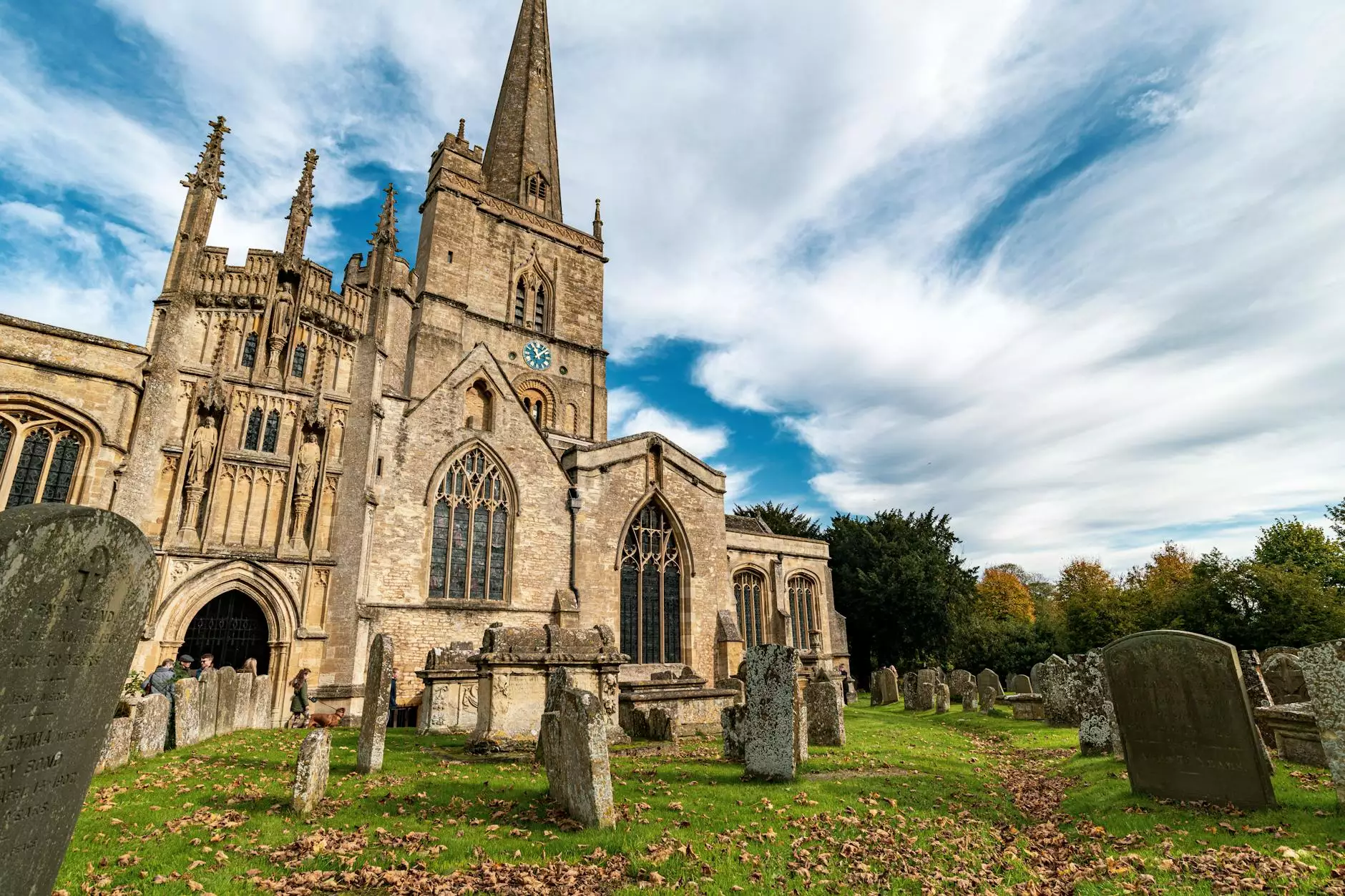 1825 Ministry
Welcome to Twin Lakes Baptist Church
May 26, 2020
Welcome to Twin Lakes Baptist Church, a leading faith-based community and society organization dedicated to promoting beliefs and values within the community. Join us as we strive to make a difference in the lives of individuals through our spiritual teachings and various community initiatives.
Continue reading